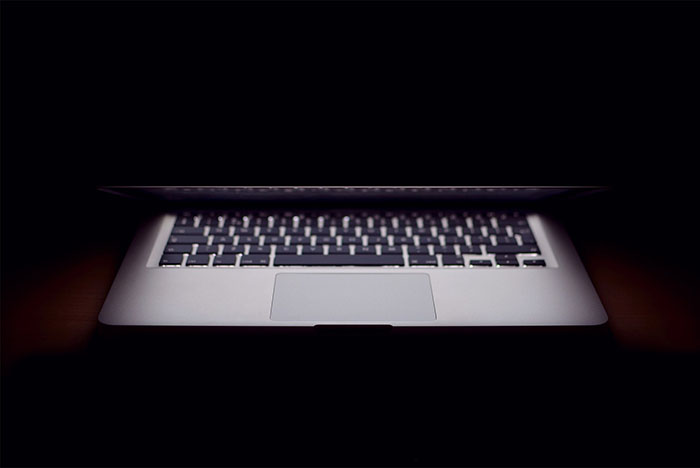 Protect Yourself from Fake IRS Email Scams
As the digital age evolves, the number of spam emails and phone calls continue to increase. The Federal Communications Commission predicts that nearly half of all phone calls received in 2019 will be spam, and when it comes to taxes, we must be especially cautious of IRS impersonators and email scams.
Protect yourself from potential hackers and scammers with these helpful tips from the IRS:
Warning Signs of an IRS Scam:
Hackers have gone to great lengths to appear legitimate and earn your trust. However, there are a few tell-tale signs that an email is fake. A few warning signs include:
The email demands immediate payment, even though you have not received a prior bill from the IRS, and they do not give you the opportunity to appeal the amount owed.
They demand payment in a specific way, such as using a prepaid debit card.
They use scare tactics to coerce action. For example, they threaten legal action or to contact local law enforcement if you do not comply. Remember, the IRS does not have the authority to revoke a license or immigration status.
What Not to Do if You Believe You are Being Scammed:
If you suspect that you are the victim of an IRS phishing scheme, do not:
Respond to any messages.
Give out any personal information, especially your social security number or any bank account information.
Click on links in an email or download files.
Pay any money.
What You Should Do if You Think You are Being Scammed:
Based on the reasons outlined above, if you think you are being scammed, take the following steps recommended by the IRS:
If you do think you have a payment issue, call the IRS at 1-800-829-1040 and a certified IRS worker will help you navigate the issues.
Report the phishing incident to the Treasury Inspector General for Tax Administration (TIGTA) at 1-800-366-4484 or at www.tigta.gov.
Forward a phishing email to the IRS at

[email protected]

and then delete it.
If you are worried that you may be the victim of an IRS phishing scheme or are unsure whether an email or phone call is legitimate, contact our Greeley tax professionals at 970-378-4830. Our team can help with any tax issues, big or small.