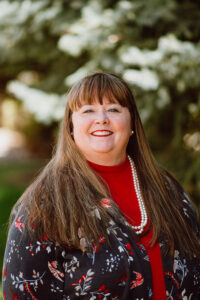 Grew up on a dairy from northeast of Greeley, graduated from Platte Valley High school in Kersey. Received an Associates of Arts from Northeastern Junior College and a Bachelors of Arts from Colorado State University in Agricultural Education. Worked 27 years with Cole and Crosier PC as an administrative Assistant.
Married to Phil Elliott and have three sons and seven grandchildren. Volunteer leader with 4-H, work with Awana Club at church. Love to read, watch the Colorado Rockies, sing in the choir and spend time with family.
Call 970-378-4830 or email [email protected] to schedule an appointment and meet with our team of CPAs and accounting professionals.