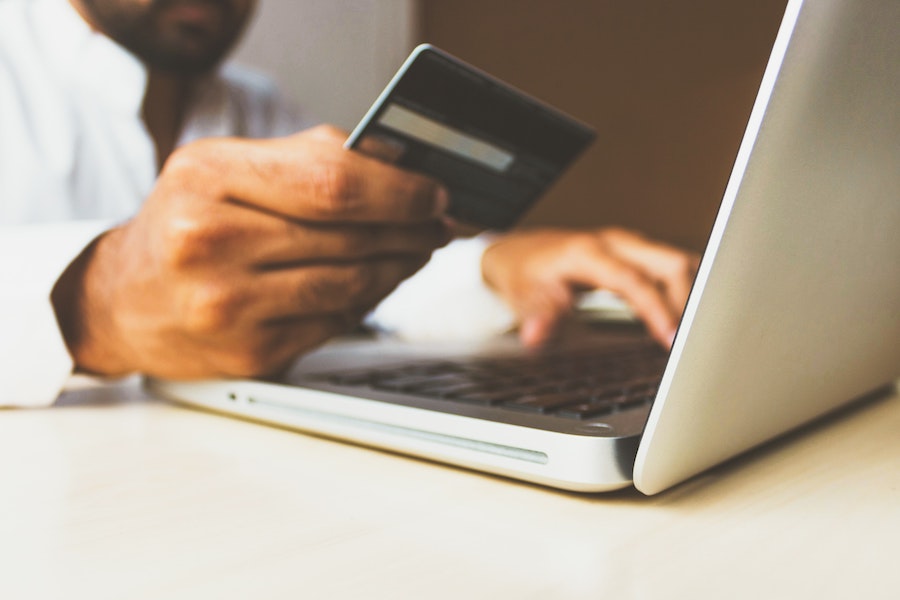 Top 5 Benefits of a Having a Business Account
If you're a new or prospective business owner, we know how overwhelming it can be to figure out the best way to operate your business and banking.
That's why we're here to help you understand the top benefits of having a business account and why it's crucial to separate it from your personal account.
Let's get started!
Top 5 Benefits of Having a Business Account
1. Better Record-Keeping
Firstly, having a business bank account allows you to keep track of your finances more efficiently.
It's essential to have a clear record of your business's income and expenses, and having a separate bank account makes it easier to track and manage your finances. You can quickly see where your money is going and what your revenue streams are, making it easier to make informed business decisions.
2. Builds Credibility
Reason #2? A business bank account helps you to build credibility with your customers and vendors.
By having a separate account, you show that you take your business seriously and that you are professional. It also helps you to separate your business transactions from personal ones, which can be essential for tax purposes.
3. Protects Personal Assets
By keeping your personal and business assets separate, you're actually saving yourself from potential damage down the road. If your business runs into financial trouble, your personal assets could be at risk.
Having a separate account can help protect your personal assets and make it easier to show a clear distinction between your personal and business finances.
4. Easier for Loans & Credit
When you apply for financing, lenders typically want to see that you have a separate business account. This demonstrates that you are serious about your business and have taken the necessary steps to separate your personal and business finances.
If you're hoping to take this next step for your business, then this might be one of the most important benefits to having a business account that is separate from your personal one.
5. Saves Time & Money
Lastly, having a business bank account can save you time and money. If you use your personal account for your business transactions, it can be time-consuming to separate your business expenses from personal ones. This can lead to errors and cause unnecessary stress. A separate account can make it easier to manage your finances and avoid mistakes.
It also allows for easier bookkeeping and cashflow audits.
Need Help with Your Next Steps?
Now that you know a few of the many benefits to having a business account separate from your personal account, there's no reason not to get started.
Our team at Yeater & Associates, CPAs is here to help with any big business decisions and fiscal plans. Part of our services include financial consultations, so we'd be happy to meet and discuss the next moves for your small business in Greeley, Fort Collins, and the surrounding area. Get in touch to talk to our team of professional bookkeepers, accountants, and CFOs today!