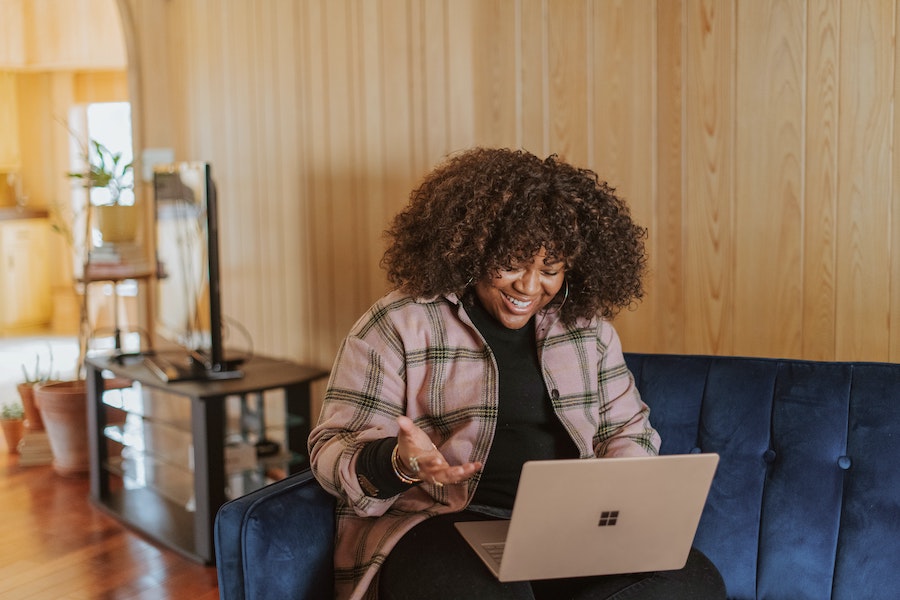 Where to Find Small Business Grants in Colorado
Starting a small business is no easy feat, and it can be even more difficult in the current economic climate.
Luckily for small business owners in Colorado, there are several grants available to help entrepreneurs get their businesses off the ground and keep them running.
In this blog post, we'll look at some of the small business grants in Colorado to give you a head start.
Finding Small Business Grants in Colorado
The Colorado Office of Economic Development and International Trade (OEDIT) is a powerful tool for small businesses that offers a wide range of programs and funding opportunities.
We're talking about tailored support for businesses of all backgrounds ­– offering grants, tax credits, education and training, loans, and more.
Not only does OEDIT provide vital financial resources needed for small business success, but they also encourage dynamic economic development and work hard to create a positive entrepreneurial atmosphere.
A large part of that is promoting healthy competition between small businesses as well as assisting them, so they can become more attractive investment prospects for large corporations.
And if you need more than small business grants in Colorado? OEDIT also provides mentorship programs for entrepreneurs and startups seeking to navigate the often-difficult early stages of launching a business venture. Through valuable advisement and training, this organization allows future growth.
Sounds pretty great, right? You can view all of their grants and opportunities online (and reach out to our team with any questions). We'd list all the grants here, but there are just too many.
This is another great option to consider if you work in nonprofits within the Metro Denver area.
The Denver Foundation is dedicated to creating a better future by investing in economic opportunity, education, the environment, housing and homelessness, and transportation.
By partnering with nonprofit organizations such as public charities and 501(c)(3) organizations, this organization serves the vulnerable or underserved (such as people living in poverty, immigrants and refugees, and people of color) in Denver.
In addition to its issue-focused grant opportunities ranging from $5,000 to $20,000, The Denver Foundation also provides a variety of services such as financial assistance, technical guidance, and support.
By providing these essential resources to local businesses and nonprofits throughout Colorado, the Denver Foundation creates space for new growth and assistance.
Check out the grant opportunities here.
If you haven't heard of The Energize Colorado Gap Fund, we're happy to share the news.
This is a fantastic grant opportunity for small businesses, sole proprietors, and nonprofits with fewer than 25 full-time employees.
It provides up to $15,000 in grants and $20,000 in loans to help small businesses scale, grow, and thrive. And the best part? This generous grant is open to both nonprofits and small businesses, making it increasingly accessible to a wider range of entities.
The Energize Colorado Gap Fund aims to improve the small business ecosystem in Colorado by empowering these businesses during challenging times.
The fund is an excellent grant option not just because of the financial assistance it offers but also the boost it provides with regards to mentorship and resources that come with the grant.
With essential support to the communities' most vulnerable businesses, this small business grant in Colorado can create sustainable economic development for everyone involved.
See if the Gap Fund is a good fit for you.
Okay – maybe the options above weren't for you. That's okay!
Colorado Grant Watch is a really amazing tool that can help you find a grant that works for your business needs specifically.
It provides easy access to news about upcoming grants and grant resources, so business owners can easily stay up-to-date on the most relevant and appropriate grants for their business.
This grant aggregator also offers customizable notifications so businesses can get notified when new or relevant grants become available. This helps ensure you don't miss out on potential money to help your business grow.
And most importantly – Colorado Grant Watch helps you with the application process, too. With detailed step-by-step instructions on how to apply and ready assistance in finding related resources, you can rest easy knowing all your bases are covered.
Take a closer look at this online tool and see what's new in the world of grants and financial aid.
Ready to Start Looking for a Small Business Grant in Colorado?
Although it can be challenging to find the right grant, taking the time to research and reach out for help can pay off.
Taking advantage of these local organizations such as the Colorado Office of Economic Development & International Trade, The Denver Foundation, Energize Colorado Gap Fund, or Colorado Grant Watch can help you save time and energy in your search for grants.
But if the research isn't for you, we offer small business consulting at Yeater & Associates and would be happy to help you out.