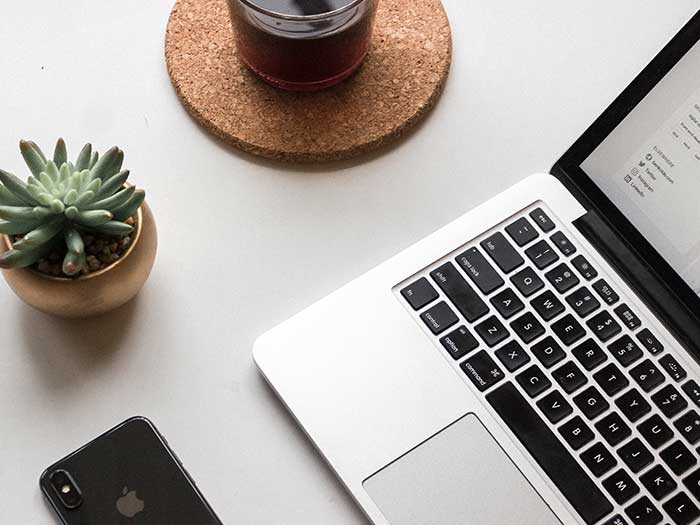 Three Ways a Controller Can Help Grow Your Small Business in Greeley
As your small business continues to grow, so should your financial team. It's okay to start small, but always keep growth at the forefront of your mind.
At some point, hiring an accountant and bookkeeper will not be enough. You're still missing one key ingredient to growing your Greeley area small business: an accounting controller.
Hiring a small business controller in Greeley is a big decision and an expensive one at that. To avoid the cost of a small business controller salary, many choose to outsource the work. No matter how you go about it, investing in a small business controller will allow you to work more effectively and, in turn, save time and money.
The controller is more than a helping hand—they will knows the ins and outs of your finances, manage your accounting teams, and assess your data to give you informed suggestions to improve the financial structure of your business.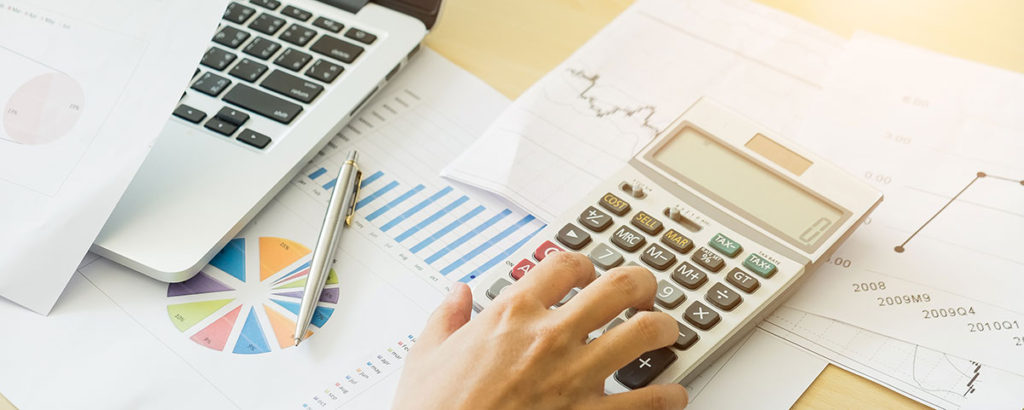 Here are three ways a small business controller can help grow your small business in Greeley…
Financial Controllers Save You Time
A financial controller actually wants to do all the things you dread—the things that distract you from big picture growth strategy. You can hand off all financial management reporting, data and analytics, accounting, cash flow maintenance, and more…they'll do the job better than you!
By hiring a controller (or outsourcing the work to avoid the small business controller salary), you'll free up your time—time better spent improving your business and increasing profits. Once you have a controller overseeing all bookkeeping, sales, expenses, and financial reporting, you will have a more accurate idea of your company's financial health.
As an added benefit, controllers are able to help with Human Resource responsibilities that you might have been handling on your own.
Financial Controllers Save You Money
A controller doesn't just keep tabs on your expenses, they look for ways to cut costs. Whether it be redirecting funds between departments or prioritizing one project over another, the small business controller is looking out for you. If there is a way to save money, they'll be the first to know about it.
Your financial controller might even implement new software to complete tasks more efficiently. In addition, your small business controller in Greeley will exhibit a great level of control over your financial team, streamlining processes, and creating specific bookkeeping policies to keep members accountable.
With more precise equipment and boundaries, your controller will transform your accounting team and save you costs in the end.
Financial Controllers Save Your Business
In order to grow, a business needs to learn from mistakes, reevaluate, and do better. And yet, there just doesn't seem to be enough time in the day to follow-through on these reports.
That's where the controller comes in handy.
They'll look at the numbers regularly and make informed suggestions to improve the company. A controller wants you to succeed and will provide valuable feedback in order to make that happen. With that extra help, your small business has the best chance to grow.
Importance of Hiring a Small Business Controller in Greeley
Hiring a small business controller in Greeley will make all the difference as your company continues to expand. They will allow you to focus on what is most important while saving money and providing value to the company in a number of ways.
If a small business controller salary seems out of budget, outsourcing is another valid option. Yeater & Associates provide virtual controller services for small businesses in Greeley and the surrounding area.
Still unsure? Contact us with any additional questions you might have about growing your small business. We have a team of highly trained professionals who are happy to consult on business best practices.