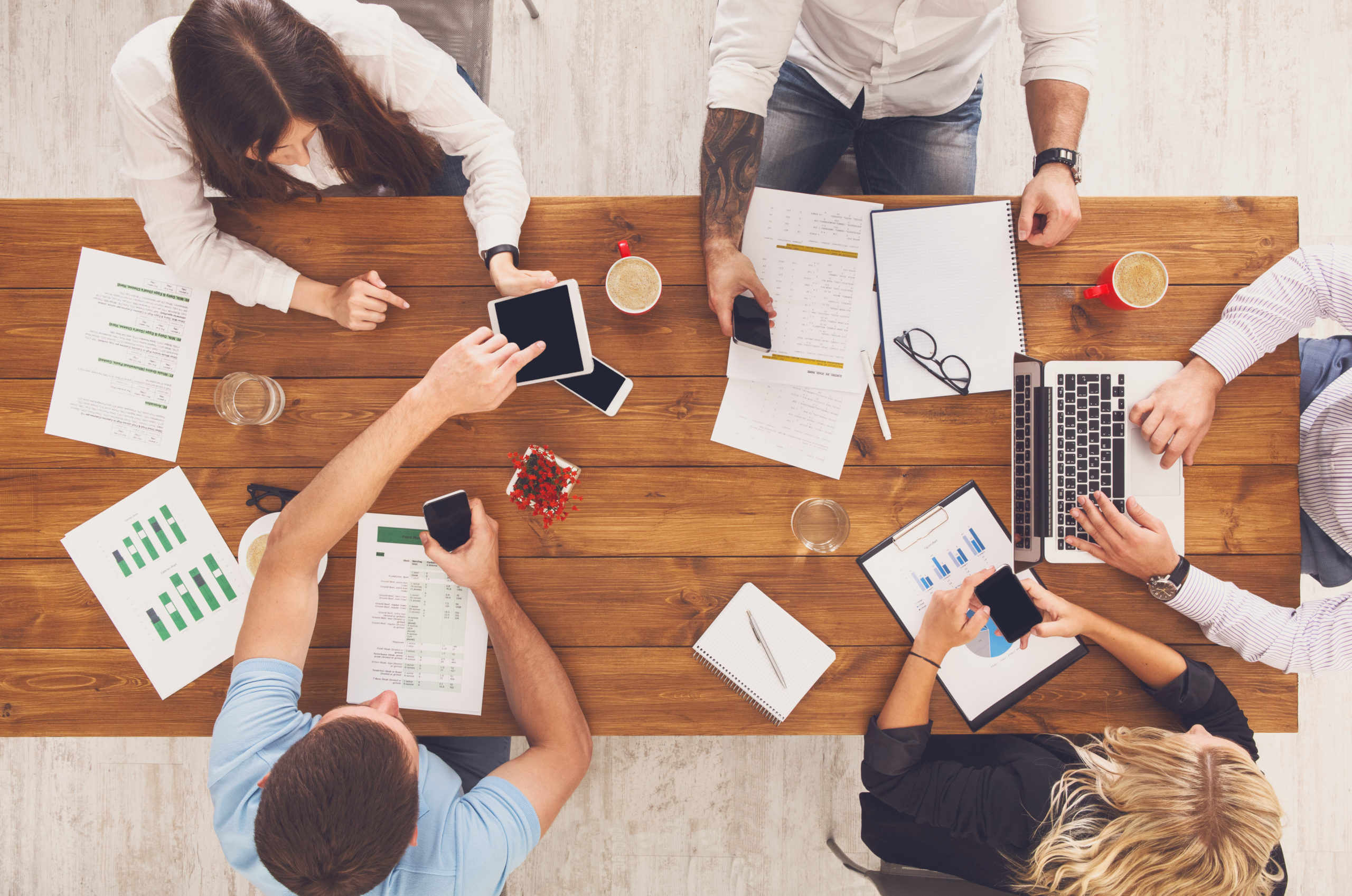 The Role of an Accountant in Budgeting
You know what time of year it is—and as a business owner, it either fills you with dread or makes you excited for the future. That's right, budget analysis and fiscal planning season has arrived!
With every new year comes a fresh start and a chance for your business to do things differently in spending, effort, process…you name it! The point is, the fiscal plan created now will set the tone for the next 12 months, so you want to be smart and intentional about each and every decision.
Before you start drafting your fiscal plan, you'll need to collect all reporting—numbers, data, and cost analysis—to evaluate the effectiveness of your previous efforts. In order to collect and distill this information, you'll need to outsource an accountant's role in the budgeting process or hire an accountant in-house.
When it comes to creating the yearly financial plan, it's important to understand the role of a Greeley accountant in budgeting...
An Accountant Will Cut Costs
By enlisting an accountant's help, you'll be able to cut costs in a variety of ways. The most obvious being, your accountant can advise you on purchasing decisions when it comes to tax-write offs, loan interest rates, and depreciation values.
When looking to purchase equipment or supplies, an accountant will make informed suggestions to increase the value of your tax-write off. Moreover, they will provide a comprehensive understanding of the tax submission dates in Greeley and the Greeley Colorado Income Tax Extension.
By hiring or outsourcing an accountant's role in budgeting, you'll receive a basic depreciation budget for company vehicles and supply purchases that can ultimately save money. Knowing the value of each purchase and its longevity under duress is a key component to spending.
The benefit of hiring a CPA in Greeley (or outsourcing the service) is their knowledge of the local market. If you're looking for special loans and financing opportunities, your accountant can share that knowledge.
Enlisting a Greeley Accountant for Budgeting Will Free Up Your Time
As a business owner, you'll be very involved in the fiscal planning—and you should be. However, the role of an accountant in budgeting should free up your time to focus more on the overall health of your company and less on the nitty-gritty of profit analysis.
Yes, fiscal planning heavily focuses on numbers and profit, but it also relates back to business success and practice. With an accountant's perspective, you'll have a better overview of your company's financial history, so you can adjust your effort and method when it comes to the overall business plan.
The Role of an Accountant is to Inform Your Decisions
Before you make any financial decisions, you'll need an all-encompassing report of the previous year to inform your future fiscal plans. Not only can an accountant pull that information, but they can provide you with a wider scope of insight. The role an accountant plays in budgeting involves analyzing the cost of service vs. profit and suggesting adjustments to increase revenue for the upcoming year.
When you use an accounting service for your budgeting needs, you can be confident they're pulling all relevant data and compiling reports for a variety of departments to give you a clear idea of your company's financial health.
As you begin budgeting for 2020, evaluate the preparation services necessary to compose an accurate and effective plan and consider hiring an accountant or outsourcing with an accounting firm in Greeley, as an accountant's role in budgeting is invaluable to improve business and profit.
Worried about preparing your budget plan this year? Yeater & Associates is an accounting firm in Greeley that offers outsourced accounting services for all your fiscal needs! Learn more about our services here.