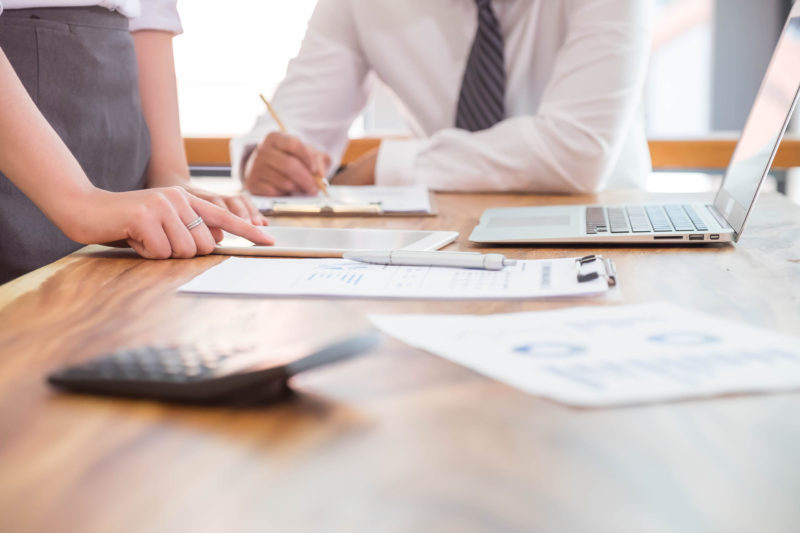 Uncovering LLC Tax Breaks in Greeley: Filing an S Corp Tax Election
As a small business owner in Northern Colorado, you probably don't have the time to research those elusive LLC tax breaks in Greeley. It's hard enough to run a business without the stress of taxation and IRS standards. While we can't simplify your company's day to day operations, we might have a solution for your tax stress.
Depending on the number of owners, an LLC can be filed with single-member LLC taxes or multi-owner LLC taxes. And most of the time, small business owners in Greeley don't make any changes to that structure.
However, there is another option. In order to obtain LLC tax breaks in Greeley, you can file an S Corporation tax election. This would simply be a request to tax your LLC differently—as an S Corporation, to be exact.
While this may not be the perfect solution for every small business, it does offer serious tax benefits to select operations.
LLC Tax Breaks and Benefits
Here are some of the LLC tax breaks and benefits of filing an S Corporation tax election…
Tax Break For Business Owner
The business owner is considered an employee, rather than an owner when it comes to taxation.
When an LLC is taxed as an S Corp, the owner is categorized as an employee. As an employee, the owner can give himself/herself a reasonable salary, and keep the overflow profits as a distribution. By receiving an S Corporation distribution, you avoid employment related taxes. A standard LLC set up, however, does carry with it self-employment taxes. (Think: SECA tax and FICA tax for Social Security and Medicare.)
Avoiding Double Taxation
If your LLC elects an S Corporation tax status, they will also avoid the double taxation of corporate income and shareholder dividends.
With all of these potential LLC tax breaks in Greeley, you can plan ahead for your small business finances and taxations with more freedom.
However, there are a few things you'll need to know in order for this to work.
Requirements For LLC Tax Break In Greeley
In order to get an LLC tax break in Greeley, you will need to meet some specific requirements.
First, the owner of an S Corporation cannot be a corporation, partnership, or nonresident alien. Rather, the owners must be U.S. citizens, residents or certain trusts, estates, and tax-exempt corporations. (See full list of requirements.)
Second, as an LLC owner, you must apply for the S Corporation tax status within the first 75 days of your company's existence. You can do this with IRS Form 2553. If you wish to elect S Corp status on an already existing LLC, you need to file at least 75 days prior to the beginning of the new year.
While the decision to use an S Corporation Tax Election may benefit your company, it's a decision that should be made after extensive research and consultation.
Yeater & Associates have been working with small businesses for years, and as Greeley's best accounting, CPA, and consulting firm, we're more than happy to discuss how the S Corporation Tax Election could benefit your LLC. Give us a call at (970) 378-4830 or schedule a consultation online.