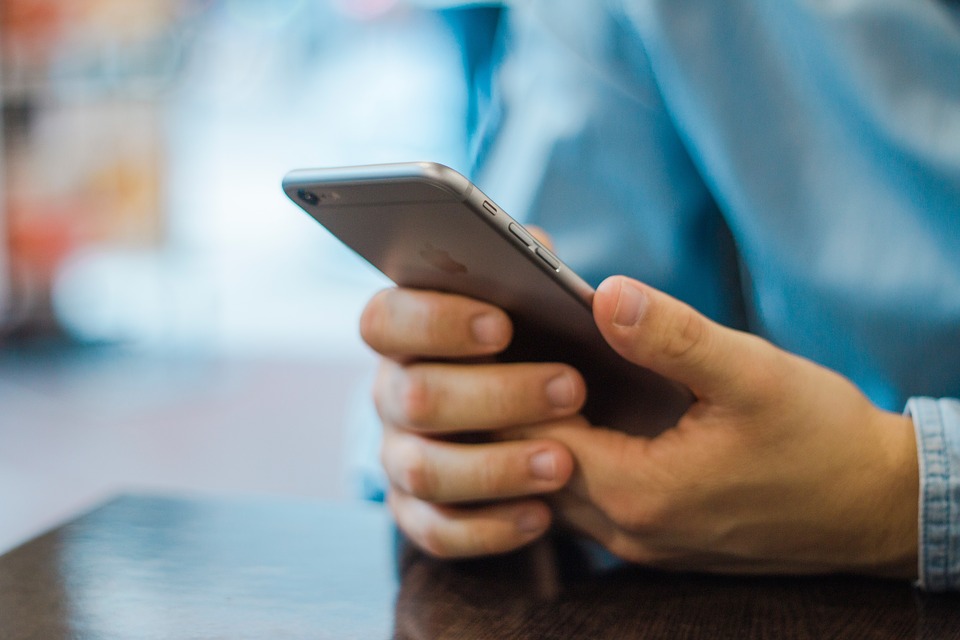 Small Businesses: 7 Apps to Help You with Your Taxes
We use apps for everything from cooking to dating, music to movies, and photo editing to fitness. Why not utilize apps for your small business as well? We pulled seven of what we deemed as the handiest apps for small businesses so you can easily manage your finances and have a smooth-sailing tax season.
Free
iOS and Android
Don't miss out on valuable tax deductions gained from your daily business trips. Everlance makes mileage tracking a cinch with its automatic travel detection feature, trip classification and ability to generate reports.
Plus, Everlance links to your bank account or credit card for automatic expense tracking, so you can throw away that shoebox of business receipts!
Basic version: Free
Premium version: $5.99/month or $59.99 annually
iOS
Similar to Everlance, MileIQ is a mileage tracking app that is instrumental for small businesses and individuals needing to keep track of mileage expenses for work! Although it's not quite free, MileIQ has a great reputation and a host of desirable features. This app automatically logs miles traveled in the background and allows users to customize the specifics of every drive. Its reports section classifies each trip into personal or business, calculates the exact mileage driven, and attaches a dollar value to the business trips. Don't forget that MileIQ in itself is tax deductible!
Free
iOs and Android
Office lens is a life-saver for scanning receipts to make sure you can record all business expenses throughout the year. This free app is compatible with Microsoft products, including OneNote and Office 365, making filing receipts a breeze. Once scanned, receipts can be saved as a PDF, emailed or kept in your phone's camera for easy access.
Helpful tip: Office Lens isn't just for receipts – it can be used to scan other documents as well. It can even convert scanned images into editable Word and PowerPoint files.
$19.95/month
iOs and Android
Reliable, comprehensive accounting software is the bread and butter of any small business's finances. Freshbooks provides thorough billing and expense management tools that are a must when the first of the month comes around. This handy app takes care of invoicing, expense organization, time tracking, project management, payment and more. The simplicity of this app allows you to cross one more burden off your list when tax season arrives. Tip: Freshbooks even allows for you to easily send your profit and loss statements to your accountant, taking the headache out of filing your quarterly taxes!
Free
iOS and Android
Wave specifically targets small businesses to help with all accounting needs…and it's free! This app offers the full range of invoicing services – including estimates, tracking, payments, etc. – payroll tax calculations, receipt scanning, employee paying and report generating. The Wave accounting app is free to download, and services are kept at a low pay-as-you-go rate.
Free
iOS and Android
Looking for a scaled-down app for tracking expenses? Expensify might just be the solution. This free app allows you to scan receipts, reimburse employees via direct deposit, synchronization with your accounting system to keep up with any changes, customization of expense reports and more.
$2.99
iOS
If you are a small business that puts community first, we applaud you tremendously. Thanks to iDonatedIt, there is a streamlined way of tracking your charitable donations so you can have a complete record when it is time to write them off for taxes. Use this app to document each time you make a donation and include details such as the date, organization, amount, etc.
When it comes to your business's taxes, Yeater & Associates, CPAs can handle all of the hard tasks. Let these helpful accounting and small business apps take care of the day-to-day management so you can focus on what matters most: running your business.