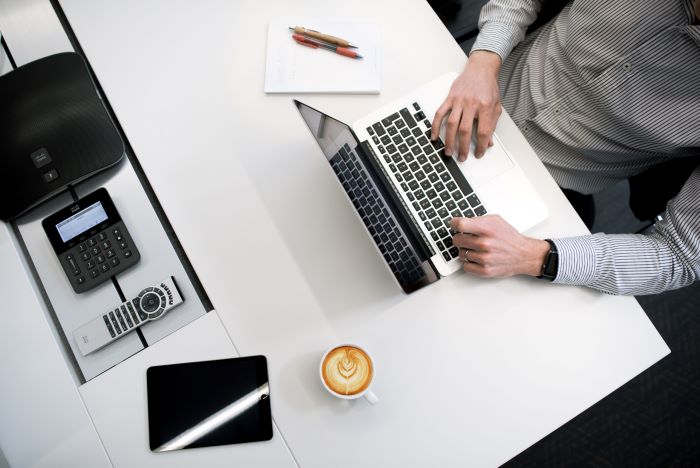 7 Things to Look for in a Bookkeeper
As any successful small business owner will tell you, hiring a good bookkeeper is essential to the ongoing success of your business. Having access to organized, solid financial information is crucial to your ability to make informed decisions about your business. Here are a few things to look for in your bookkeeper:
Bookkeeping Expertise
A good bookkeeper will not only have industry-specific expertise but will also stay up to date on the procedures, technology, and regulations that relate to your business's financials. Your bookkeeper should be able to recognize industry trends and provide insight into the economic status of your operations.
Communication
Timely and efficient communication is essential to good bookkeeping. Your bookkeeper should be able to explain complex financial situations to you in plain English as well as maintain frequent and transparent communication with you.
Reliability
Ideally, your bookkeeper will have a record of experience demonstrating their integrity, efficiency, and confidentiality. They are a specialized tool in your toolbox and should be consistently adding value to your company.
Detail-Oriented
Specializing in data and financial records, your bookkeeper should be well organized and detail-oriented. They should be able to recognize small errors or trends in large collections of data.
Long-Term Focus
Along with being detail-oriented, your bookkeeper should also be thinking about the big picture. They should be able to provide you with guidance that fits the needs of your current operations while keeping in mind your business goals for the next 5, 10, 15 or even 25 years.
Problem-Solving
A good bookkeeper is not afraid to roll up their sleeves and dig into data to uncover and solve problems.
Commitment
Finally, being in control of a company's financials is a major responsibility. A good bookkeeper must be dedicated to the success of your business. The success of your working relationship is reliant upon your shared commitment and dedication to your company.
Overall, your bookkeeper should be one of your most trusted allies and a source of reliable guidance. Hiring a bookkeeper is one of the most important things you will do for your business, so make sure you do your homework.
Questions? Ready to hand off bookkeeping to a team of experts? Give Yeater & Associates Greeley bookkeeping specialists a call at 970-378-4830 to learn more.