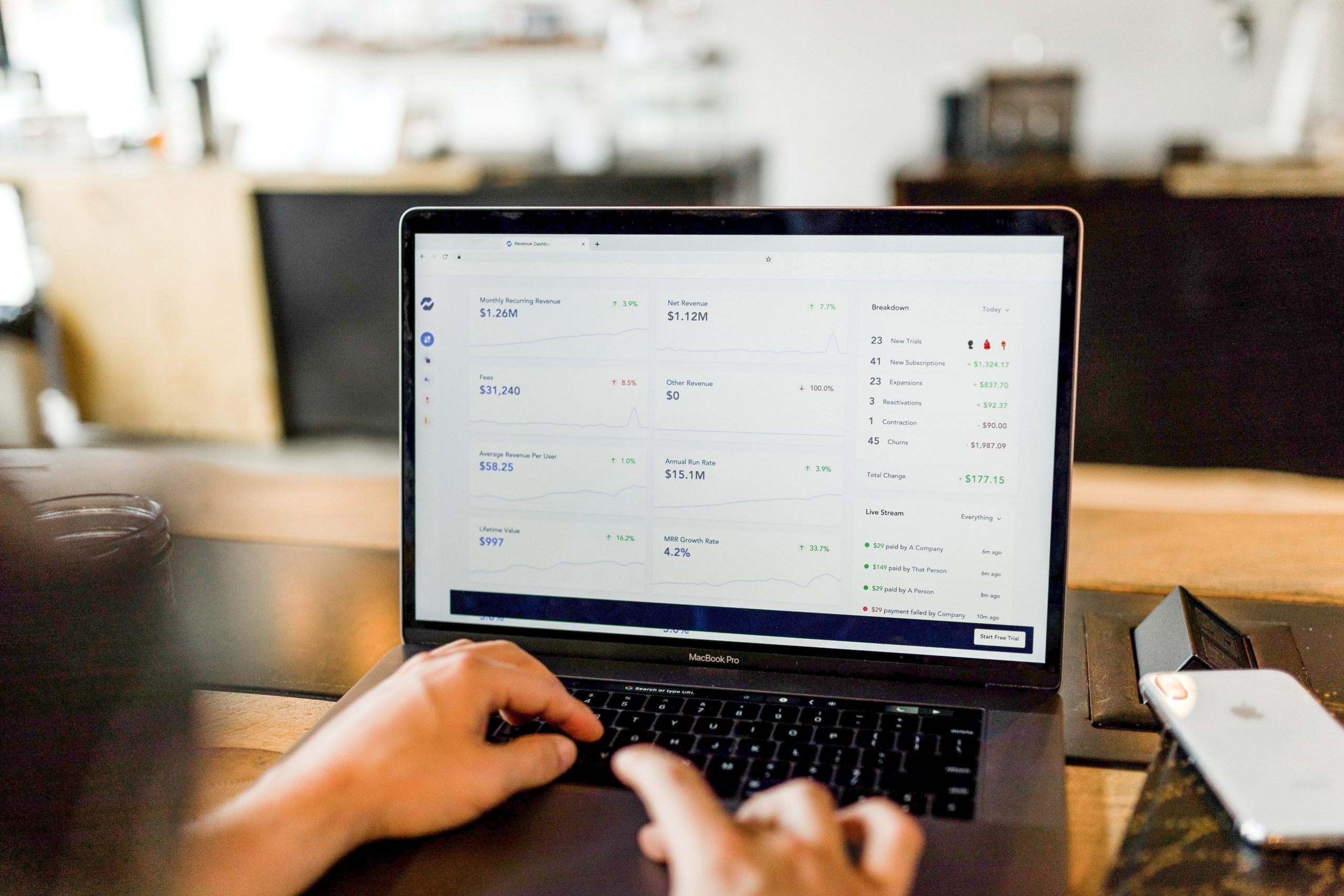 Xero vs Quickbooks vs Freshbooks: Which Accounting & Bookkeeping Software Is Best?
While bookkeeping in Greeley can be a struggle for many small business owners, it is an absolute must in order track profit, manage billing, and keep track of money flow. But between all the different bookkeeping software options, selecting the right one can be overwhelming. That's why we've done the Xero vs Quickbooks vs Freshbooks comparison for you!
Xero vs Quickbooks vs Freshbooks Comparison
Because these bookkeeping services for small businesses were all created with functionality and user-experience in mind, you really can't go wrong with any of them! We're going to take a look at the pricing, tools, and special functions to help you decide on the best accounting software and bookkeeping service in Northern Colorado.
Power of Xero
Between its extensive reporting dashboard, versatile import options, payroll and project management, tax preparation, and inventory tracking features, Xero definitely offers the most of everything!
You can personalize and customize your account in a wide variety of ways to best match your business needs, so this program tends to work really great for most people. Given its more advanced features, however, it can be a bit tedious to set up.
Depending on the size of your growing business, the price of Xero will fluctuate, ranging from $9 – $180 depending on the number of payroll users. While this program can easily adapt for a changing company, it can also fall on the pricier side.
When you are looking at Xero vs Quickbooks vs Freshbooks, it's important to ask what you actually need so you don't pay for unnecessary features.
Perks of Quickbooks
Chances are, you've probably already heard of Quickbooks – and for good reason, too! This bookkeeping software is easy to use, fairly priced, and efficient for most services and features. It also offers a great support system with live bookkeeping assistance.
Some features are not as advanced as Xero, but Quickbooks provides high quality tools that are quick, user-friendly, and expansive as needed. In addition to full-service payroll, TurboTax integration, and project management tracking, Quickbooks boasts one of best reporting dashboards.
Ranging from $10 – $60 per month, the Quickbooks pricing model is based on the number of users. This fact makes it a very affordable option for small businesses in Greeley.
Value in Freshbooks
Between the three options – Xero vs Quickbooks vs Freshbooks, Freshbooks is likely the least expensive for small businesses because it bases pay on the number of clients. Operating within a three-tiered system, you can use Freshbooks for $15 – $50 per month.
With simplified tools and features, this program doesn't overcomplicate things, providing high-quality bookkeeping basics. Extremely easy to set-up with minimal customization options, this software provides straightforward features without the additional frills of Xero and Quickbooks.
Depending on your business, this might actually be best! Complete with reporting dashboards, invoicing, expense tracking, and tax integration, Freshbooks gives you everything you need to be successful! Not sure what your business needs in a bookkeeping software? Our team of professional CPAs would be happy to help! There's no need to stress about the Xero vs Quickbooks vs Freshbooks comparison. Just get in touch!