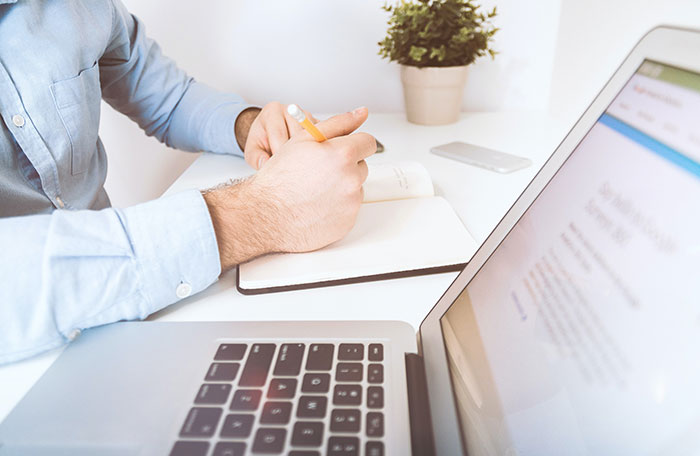 How a Controller Can Improve Your Business' Cash Flow
As a Greeley small business owner, you know by now that you have to keep impeccable financial records, submit taxes on time, and know financial laws. Managing all of this is a lot to take on, in addition to all the things you already do to run your business. Hiring somebody in-house with enough expertise is equally challenging, and may not suit your current budget. This is why you should consider outsourcing a controller, a professional accountant who can act as your CFO and ensure that your business' financial well-being is solid.
Company Growth
You don't know what you don't know. When it comes to your company's growth, are you doing the right things when it comes to finances? Many small businesses believe they are…until they realize they're not. This realization is never a pleasant one, but when you partner with us, we'll make sure every base is covered and let you know what you need to do in order to be positioned for growth.
Evaluating Cash Flow
Cash flow is, simply put, the movement of cash in and out of your business. But it's actually a bit more complex than that. Knowing where your money is coming from, as well as where it goes, is a crucial part of ensuring your business stays afloat. A controller uses this data to create forecasts for your business strategy that can make a positive impact for years to come.
Business Accounting
Once they have a good understanding of your cash flow, they can dive into your business' accounting to better document how the money is being spent. They'll ensure your bank statements, payroll, accounts receivable/payable, and other accounts are reconciled. Outsourcing a controller also means that they can help you with invoicing and collections.
Preparing for Tax Payments
It's one thing to bring your financial records to your CPA every year to file your taxes. However, when you have a controller working for you, you have a partner whose hands are on deck on a regular basis. When it comes to taxes and deductions, this is a phenomenal tool in getting the best deductions possible—without the surprises that can come with your once-a-year tax preparation. They'll also oversee your quarterly payments, prepare special purpose reports, and assist with audits.
Evaluating Best Practices
Think about the accounting, payroll, and even the financial software and apps you use—are you using the best practices? While you could be on the right track, your controller will take a look at the big picture and help you optimize your processes. They may even suggest a different accounting software or a new way to process payroll and benefits. While you may feel comfortable with your current processes, it's their job to help you do these processes better to help improve your cash flow.
If you're a business owner in need of a controller in Greeley, we're here for you! Yeater & Associates will help free up your time so you can focus on running your business, and have the peace of mind that your finances are in excellent hands. When it comes to financial services for your business, we not only put the best practices to work, but we operate with the goal of increasing your business' bottom line. Contact us now to let us know how we can help you!