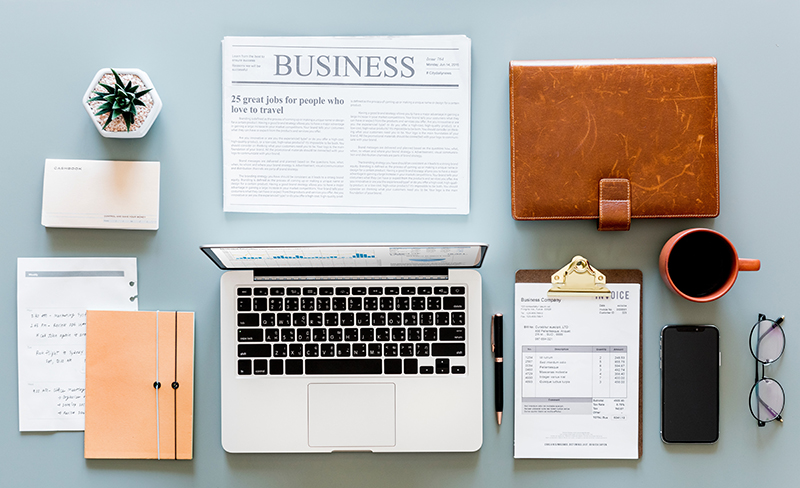 How Do Accountants Keep Up with Technology Changes?
In the ever-changing world of technology, nearly every profession is presented with the burden of keeping up with the times. Because of the digital needs of the tax world, accountants especially must work extra hard to abide by new technology updates. While the constant progression of technology can pose a challenge, there are several surefire ways to work with instead of against these developments. Here are just a few tips:
Provide education for your team on new updates.
An accounting firm is only as strong as its staff members. When a new accounting software or program comes out, train your employees thoroughly so that each member feels confident with the technology shift. This way, you can advance as a team and no one is left behind.
Be a step ahead of the game.
If you feel like your digital systems are constantly outdated, you may be lagging behind the technology curve. Rather than wait until the absolute last minute to adopt a new program, monitor upcoming advancements so you can embrace the change. Offering customers extra conveniences when it comes to their finances not only makes your life easier, but it boosts your reputation as well.
Integrate automation and efficiency.
For some time, automation has become the preferred method of handling finances. Your team's time is valuable – and around tax season scarce – so the more you can automate services the better. Be constantly watching for new programs that provide automatic task management so that you can increase your efficiency, not to mention accuracy.
Attend conferences to stay current.
Personal research can only get you so far when it comes to staying ahead of technology changes. Attending accounting and CPA-specific seminars, webinars and conferences can be a great way to defer to the experts and learn about new developments. Because accounting technology differs from that of other industries, it can be incredibly helpful to receive information specific to your field.
Consult with external IT experts.
Don't feel like you need to handle technology changes all on your own. IT companies are trained experts in the field, and it may be worth outsourcing your technological needs to the pros. These professional are specially skilled to know what's changing, what's new and how it can benefit your accountants. 
Keeping up with technology changes is never easy, but it's crucial to maintaining an expert business practice. Our team at Yeater & Associates places great emphasis on staying ahead of the curve to make sure we deliver expert service to our clients every day. To learn more about what we offer, visit our services page.