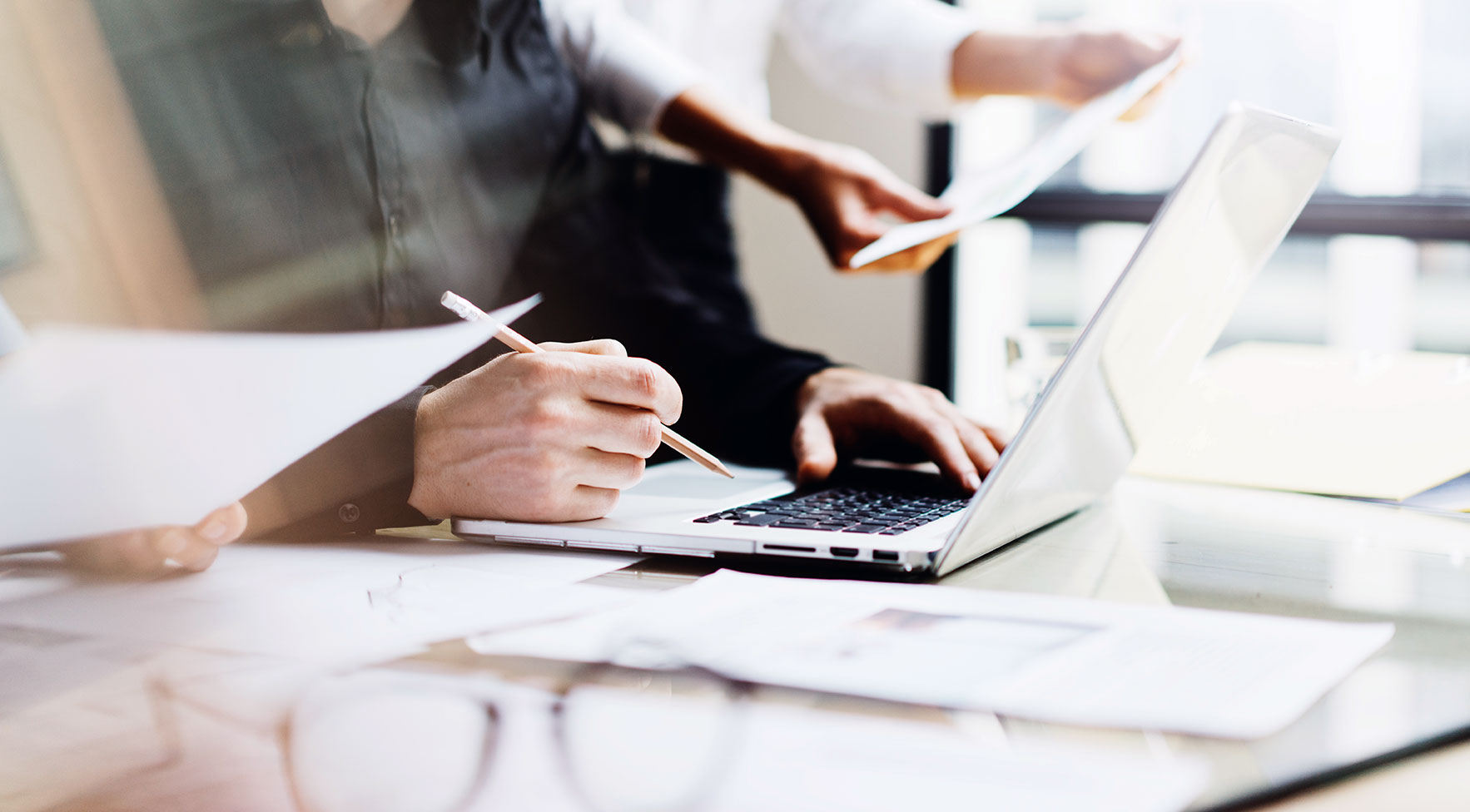 We're Hiring for an Accountant/Bookkeeper
Job Title: Accountant/Bookkeeper
This position prepares journal entries, maintains and reconciles ledger accounts, serves as full charge bookkeeper for outside clients, including reconciling/entering bank statements, reconciling/entering credit card statements, and process payroll.
Job Duties:
Provides record of assets, liabilities and other financial transactions
Balances books and prepares profit and loss, income and balance sheet statements and other month end reports.
Maintains receipts and disbursements reports
Works with all areas of the business on complex problems where analysis of situations or data requires an in-depth evaluation of various factors
Assigning work and resolving problems may provide work leadership
May prepare federal, state and local reports and tax returns
Prepares financial statements and variance reports as required
Review business processes and identify possible improvements with the goal of implementation
Serves as a controller function/HR Manager for various clients
All other duties as assigned
EDUCATION & EXPERIENCE REQUIREMENTS
Requires a Bachelor's degree in Accounting or related field
2 – 4 years of accounting experience executing the above listed responsibilities required
SKILLS & ABILITIES
Strong technical accounting skills
Strong communication skills, verbal and written
Strong analytical skills with the ability to identify and resolve issues accurately in a timely manner
Ability to present information and respond to questions from others in the organization.
Ability to meet deadlines consistently in a changing business environment
Microsoft word and excel required, knowledge of a major ERP system
Highly detail oriented
WORKING ENVIRONMENT & PHYSICAL DEMANDS
OFFICE ENVIRONMENT
To perform this job successfully, an individual must be able to perform each essential duty satisfactorily. The requirements listed above are representative of the knowledge, skill, and/or ability required. This position is very fast paced and functions in a high energy/team oriented office in which you will not get bored.
TRAVEL REQUIRED
Minimal travel is required to various clients' offices and mileage is reimbursed.
Job Type: Full-time
Salary: $30.00 to $35.00/hour
Experience:
Accounting: 2 years (Required)
TO APPLY: Email your resume and cover letter to [email protected]