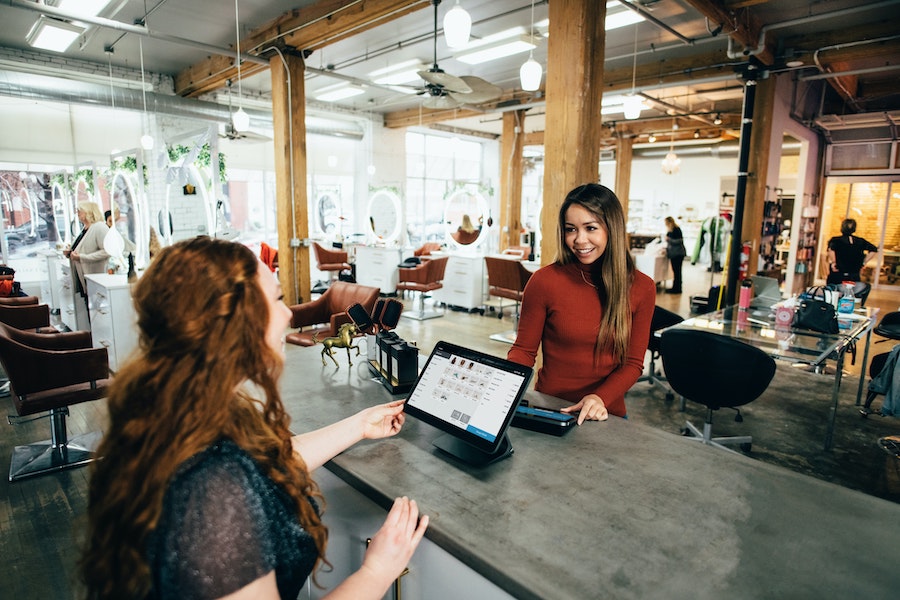 Top Accounting Services for Small Businesses
As a small business owner, you're constantly working – balancing company growth management, ongoing workload, and business strategy amongst a thousand other responsibilities. The last thing you need is another project.
That's why we advocate that all small businesses hire an outside accounting or bookkeeping service. With some additional help, all those hours you spend running the numbers and tapping at your calculator can be channeled into your true passion: making your business succeed.
For your convenience, we've outlined the top accounting services for small businesses. Let's dive in!
Top Accounting Services for Small Businesses
Tax Prep & Planning
If you're not an accountant yourself, chances are you do not like filing taxes…especially for your business.
Bringing in some professional help will make a huge difference for you. Between year-end tax returns, tax reporting rules, payroll tax, sales tax deadlines, 1099s, and more, it's easier and more effective when the experts take over.
This accounting service for small businesses will save time and money in the end, protecting your company from fraudulent reporting and tax evasion.
Bookkeeping Services in Greeley
This probably goes without saying, but you need to be monitoring the daily cashflow of your business. And if you don't have the time, you should hire someone that does.
Utilizing a bookkeeper properly is key to better understanding the ins and outs of your business.
Payroll Processing
This one is a no-brainer, because you have better things to do with your time than act as your own personal HR department.
Let's face it: a professional accountant will do a better job than you. Let them handle the employee payments, withholdings, and state & federal payroll taxes.
Accounts Payable & Accounts Receivable
As your business goes through normal growth and fluctuation, you're going to accumulate expenses over time – all of which need to be accounted for! That's where this particular accounting service for small businesses comes in.
On top of managing accounts payable, your bookkeeper will also take ownership of your accounts receivable, ensuring that you get paid the correct amount on the agreed upon date.
With most bookkeeping and accounting services for small businesses in Greeley, you'll also receive regular financial reporting that allows you to see your business in real dollars, allowing you to analyze and strategize over the results.
Where to Start?
If this has all felt a little overwhelming to you, that's totally normal! You'll want to do your research and find small business accounting services that align with your business goals and objectives, hiring them for the services you would benefit from most.
With customized and personal care, Yeater has been a top contender for Greeley-based accounting services for small businesses. Contact us today to discover how we could help your business grow & succeed!