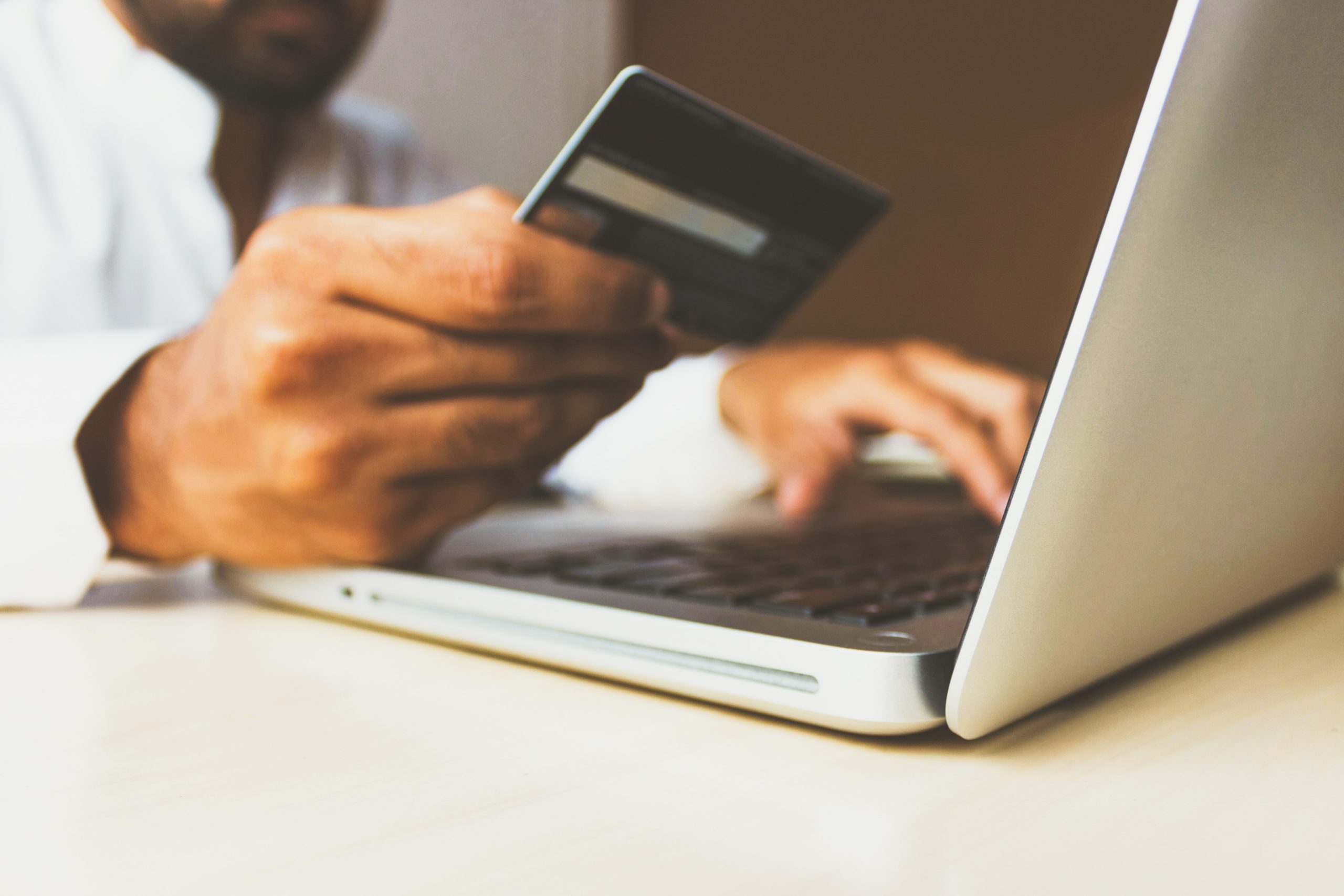 Don't Throw Out Your Stimulus Debit Card!
What Is It?
Since April, the government has delivered stimulus payments in a variety of ways including direct deposit to bank accounts, Direct Express cards associated with other federal programs, and by paper check, and the latest installment comes to you in the form of a prepaid debit card.
These cards, which started rolling out May 18th, come via the USPS in a plain envelope that's marked "Money Network Cardholder Services." The IRS plans to send these prepaid cards to nearly 4 million people. The card itself will be a Visa debit card with the MetaBank logo on the backside. Single taxpayers can receive a stimulus payment of up to $1,200.
Why am I Getting This? How Does it Work?
The government is mailing these prepaid cards instead of paper checks for individuals who qualified for stimulus payments but did not have any means for the IRS to directly deposit the payment. This may be because you do not have any bank information on file with the IRS.  
The IRS announced that the debit cards will provide consumers with the same protections as traditional account holders such as protection against fraud, loss, and other errors. The IRS also noted that the debit cards do not charge any monthly fees, fees for not using the card for a length of time, and do not expire.
Restrictions?
Like a normal Visa debit card, there will be fees for withdrawing cash and other actions; however, these fees are easily avoided by using your stimulus Visa debit card to:
make online purchases or purchases at retail locations that accept Visa
get cash from in-network ATMs
transfer funds directly to your personal bank account
check your card balance online, by mobile app or by phone
Need Help?
If for some reason your card gets lost, stolen, or thrown away you can call customer service at 800-240-8100 to report it. Your card will be deactivated immediately. According to the CFPB site, "There is a $7.50 fee to order a new replacement card ($17.00 if you need it expedited)."
For more information on how COVID-19 and stimulus payments may affect you or your business, contact Yeater & Associates. We're here to help.
Resources:
https://www.usatoday.com/story/money/2020/05/27/stimulus-money-visa-debit-cards-mail/5269315002/
https://www.forbes.com/sites/kellyphillipserb/2020/05/27/dont-mistake-your-stimulus-debit-card-for-junk-mail/#3e9e28602379
https://www.eipcard.com/