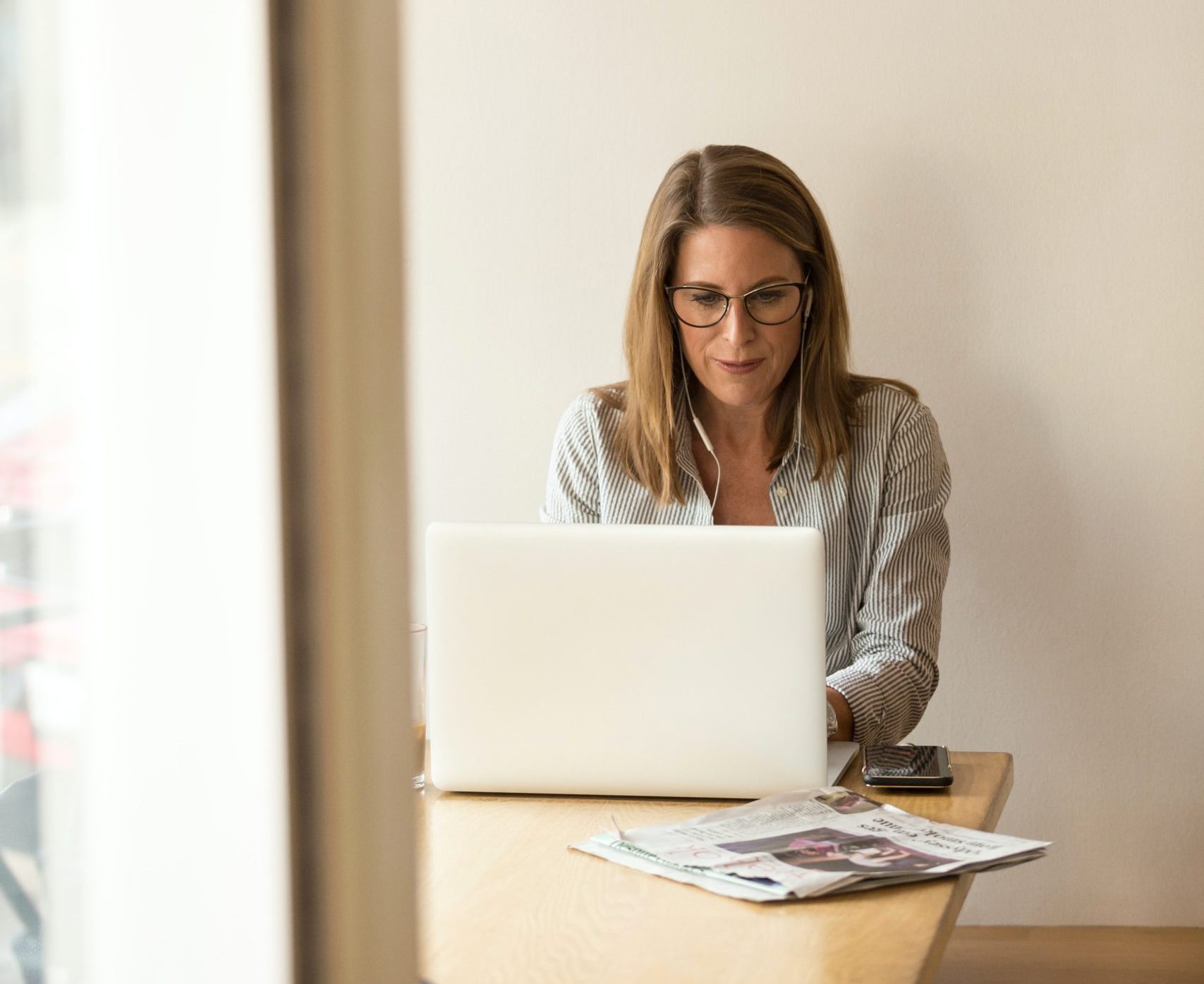 What is the Difference Between a Controller and a CFO?
As a Greeley small business owner, you know you need to wear many hats to run your company effectively. As your business grows, so does your need to have a more complex understanding of your cash flow. You're likely already searching for accounting services if you don't have them already, but you might also find yourself researching controllers and chief financial officers (CFOs). Hiring a full-time position can be outside of your budget right now, but the good news is that you can hire a company like Yeater & Associates to do it for you! But let's talk about what role you specifically need for your small business.
What Does a Controller Do?
Another title a controller can have is an accounting manager, and it's more of a technical role than an operational role. This person is more focused on the numbers, accuracy, and ensuring your business falls into compliance with the IRS and other guidelines. Here are a few duties they could do for your company:
Using financial software to accurately report your financial performance over time.
Staying updated on accounting pronouncements set by the FASAB to ensure that your statements are presented to standard.
Managing various financial audits, taking into account your financial history.
As you can see, this is a critical role in your company, and it's one that should not be overlooked when it comes to your financial health.
But what if your needs are more complex than that? Read on, because you may find that hiring a CFO in Greeley is the way to go.
What Does a CFO Do?
A CFO not only looks at the technical side of your finances, but they also serve as a key player in your company's financial strategy. See what role a CFO has, and if it's right for you:
Taking your financial history and numbers into account, and turning them into actionable strategies.
Analyzing processes and ensuring they're the most efficient for your goals.
Removing the element of surprise when it comes to your finances now and in the future.
Freeing up your management team's time so they can focus on running the business.
The CFO does more than accounting and reporting—they want to make your business run efficiently and profitably for years to come, and can help drive new strategies to make that happen. As you can see, this is a highly specialized role, and hiring a CFO full-time might be out of reach for you financially. However, outsourcing a virtual CFO is could be the way to go!
At Yeater & Associates, we know that managing the finances for your business is complex and time-consuming, and we want you to have the freedom to do that—without having to worry about accurate reporting and forecasts. We're a Greeley accounting firm that offers full-service CPA, bookkeeping, accounting, virtual CFO, and controller services, and so much more. Contact us now to learn more about how we can help your company's financial health!