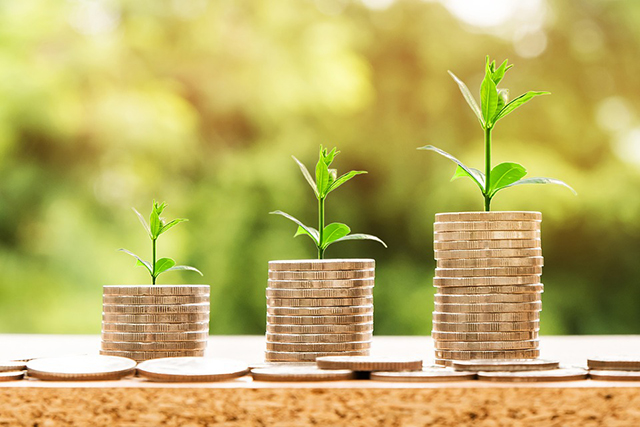 7 Tips to Boost Your Business's Cash Flow
When it comes to cultivating a successful business, it's crucial to be mindful of ways to generate a steady cash flow. After all, without the cash, you have no business. Invest in your future by employing some practical (and often quite simple) methods of boosting your small business's cash flow.
Communicate clear expectations with clients.
Investing in your business is virtually equivalent to investing in those who provide you with revenue. Be upfront with your clients about important issues – such as the cost of your services, how often you expect to be paid, etc. – so there are no surprises or negative feelings down the road. Outlining the fine details in a business contract is an excellent idea to manage expectations right off the bat.
Make it easy for clients to pay invoices.
It's more likely that clients will find excuses to avoid paying if it's a hassle for them. Provide them with modern payment options so that it's easier for them to submit payment. For example, offer an online paying option, allow for customers to pay by credit card, or provide an automatic payment system if you charge a flat fee every month.
Adhere to an organized billing process.
If your billing process confuses your customers – or yourself – it can easily impact your business's cash flow. To keep the process streamlined, consistency and organization is the key. Send out invoices at the exact same time each month, follow a concrete process for following up on payment, and use a reliable billing program to track all payment and expenses.
Be on the lookout for opportunities to save.
This might seem basic, but it's definitely worth noting. Look through your monthly business expenses and see where you can cut corners or reallocate funds. Are you getting the most bang for your buck when it comes to Internet service, utilities, equipment, software, etc.? If not, research other providers to see if there is a more affordable option.
Consider financing expensive items.
If you need to purchase expensive equipment or other items for your business, see if financing them is an option. While this may end up being a more expensive route in the long run, it could be worth it depending on your business's financial situation. By spreading out payments over a period of time, it can create less strain on your business's monthly budget.
Be cognizant of revenue-generating products and services.
No matter what type of small business you own, it's important to analyze your sales each month to see which products or services consistently produce the most revenue. Use these numbers as a guide when making plans for your business's future so you can place more emphasis on these particular cash generators.
Develop strong relationships with current and potential clients.
And last – but certainly not least – always maintain strong relationships with those who have the power to influence your earnings. Ask yourself what you are doing to keep your current customers happy and how you are attracting new customers. Investing in these relationships is one of the best ways to boost your business's cash flow.
Finances are tricky, but they're also the bread and butter of running a successful business. Need help with managing your business's finances? Contact Yeater & Associates to set up an appointment today.