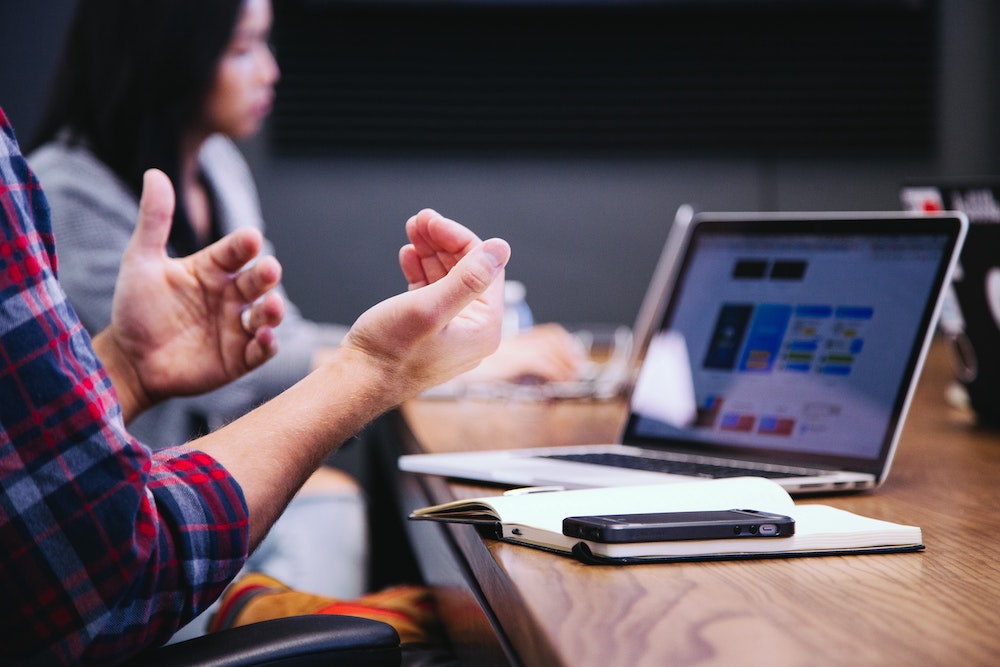 Why We're Different: Accounting & Bookkeeping Services in Greeley
Bookkeeping Services in Greeley
Here at Yeater & Associates, we don't just handle the numbers; we handle YOUR numbers. And that's why we think it's so important to personalize our approach to CPA, accounting, and bookkeeping services in Greeley in order to meet your needs.
Between our customized financial consulting, tax preparation, audits, payroll, accounting, and bookkeeping services, we tend to operate a little differently than most accounting firms. After all, we work day-in and day-out with one goal in mind: to see your small business succeed! Through our personalized approach and sound financial solutions, the Yeater & Associates Greeley bookkeeping team saves you time, money, and effort.
Here's Why We're Different
Two words: Personalized Care.
That's what makes us different – we care about your business and sincerely want to see it grow. In order to make that happen, our team takes special care to best match your schedule, resources, and specific needs and provide excellent Greeley accounting & bookkeeping services to create higher profit on your end.
Your financing, billing, accounting, payroll, and bookkeeping services in Greeley are unique, so we believe that your service should be unique as well. Our business CPAs promise to work with you every step of the way.
Here are some benefits you can look forward to when you decide to partner with Yeater & Associates…
Cost Effective:
Did we mention that our bookkeeping services in Greeley include hourly billing with flexible hours? We understand that you don't always need the same level of service week to week, so our operations are ideal for small businesses who need 5-15 hours of bookkeeping work each week.
Trust us, you'll only pay for what you use – no minimum number of hours required!
Customization:
In order to give you the customized care you deserve, we offer a variety of options to fit your business needs. From the frequency of check-ins, meetings, and updates to the availability of your accountant and their dedicated hours, we leave the details up to you!
Ultimately, we plan on growing with you and that means keeping up with what you want. In fact, we'll even modify our proprietary software to best fit your existing process. No matter if you use QuickBooks, Xero, Freshbook, or something else entirely, our team will adjust to your accounting and bookkeeping software when needed.
Quality Bookkeeping Services in Greeley:
The last thing that makes our bookkeeping services in Greeley so unique? The quality is outstanding from all angles.
Not only is our team full of experienced and certified accountants, but those accountants are committed to you and your business. They've got the knowledge, expertise, and understanding to get work done correctly and on-time again and again.
Even better yet? They actually want to help! If you are interested in learning more about Yeater & Associates qualified team and efficient services, get in touch today.