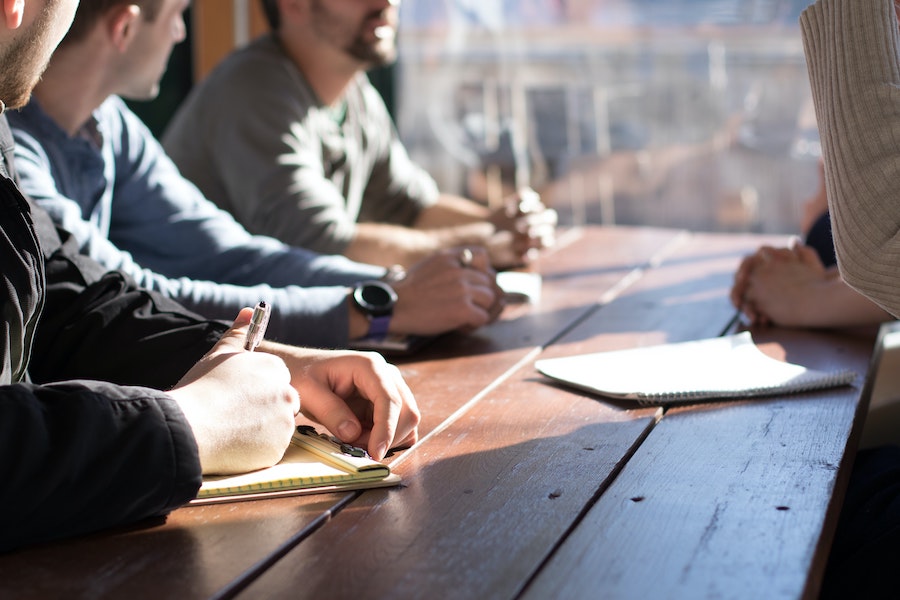 Is It Time to Invest in Fractional Controller Services?
Business growth is exciting, encouraging, and generally profitable, but the implications of such growth can be downright terrifying.
Let's face it: the more you expand, the more your company will need to adapt in order to keep up with the needs of your clientele.
Workload will increase, and a result, many other stressors. To maintain business success and encourage future expansion, you will need to consider professional help with finances.
That's where fractional controller services come in handy. This business addition is perfect for people who need flexibility and diversity in their financial partnerships.
Let's take a look at this role in a little more detail below:
What Is a Fractional Controller?
To put it simply, a fractional controller is a part-time financial controller that helps people manage their money on a technical level and a strategic level.
A controller will do more than the simple bookkeeping tasks. Sure, they'll know your numbers inside and out, but they'll also provide detailed reporting and insight to help leverage that money to maintain and improve profit over time.
Essentially, fractional controller services combine key elements of bookkeeping, accounting, and forecasting for custom business services. And the best part? They do it all on a flexible, part-time schedule.
Many small to mid-size businesses prefer to outsource fractional controller services before hiring an in-house employee, as it's typically less expensive upfront.
If you're reading this, and you think your business might be ready for fractional controller services: check out the section below!
Is It Time to Invest in Fractional Controller Services?
As with most fiscal decisions, there isn't one singular event to indicate the need for financial expertise, however some of the following warning signs are helpful to note.
Signs You May Need Fractional Controller Services…
Rapid Growth
Dealing with expanding product lines, new service areas, and investor funding? It might be time to outsource a financial controller.
Increased Revenue
If your business is seeing an exponential increase in revenue, this could be sign that further financial leadership could be necessary. There is no exact number, but some might say that $1 million in revenue is enough to consider fractional controller services while others might say $25 to $50 million is more accurate. Every business is different!
Consider the efficiency of your current business model and projected growth before making any major decisions.
Wasted Time
As a business owner, you focus on a wide variety of issues that are multi-tiered and complex, all encompassing one goal: business growth. If you notice that you're spending too much time and energy on financial management, you may want to hand off these responsibilities, so you can prioritize your other, equally important roles.
What Do Financial Controllers Do?
While specifics may vary, the major responsibilities of the job are standard across the board. Fractional controller services ensure your business is falling into compliance with the IRS and other guidelines by…
Monitoring business policies to align with the CRA (Community Reinvestment Act)
Partnering with accountants to file annual taxes and financial statements
Ensuring the business is following bank agreement policies
Leading the business with important budgeting, forecasting, and reporting
Assessing business profitability by assessing and advising on current service and product lines
Seeking new opportunities for growth
Overseeing cash flow planning
For example, Yeater & Associates offer these fractional controller services in Greeeley.
How Is a Financial Controller Different Than a CFO?
Because these two roles are so closely connected, it can be difficult to distinguish between them. If you're interested in determining what makes the controller and CFO positions unique, you can read more on our blog post titled, "Controller VS. CFO." Still not sure what your business needs? Our team at Yeater & Associates would be happy to help you out! Get in touch today.