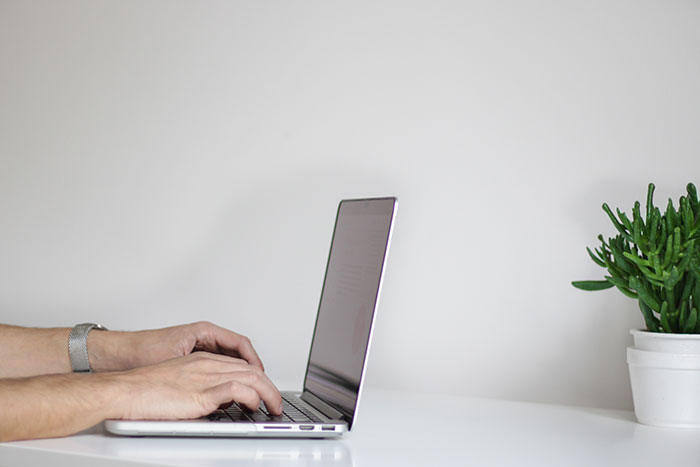 Financial Software Helpful for Small Businesses
Entering into the business world without a handful of technology in your back pocket is a nearly impossible feat in today's digital age. In order for your small business to be successful, we recommend utilizing various programs and software that tackle the numbers side of your company. Here are just some of the financial software small businesses can benefit from:
FreshBooks is a catch-all accounting software for small businesses that boasts ease of use and diversity of features. For any business that has a host of clients, FreshBooks offers simple invoicing, time tracking, project management, reporting and more. Multiple packages are available – depending on the number of clients you have on your plate – with the smallest one starting at $15/month. Plus, they allow easy sharing with your accountant.
Intuit QuickBooks is one of the most common financial software small business use to handle expense management. Ideal for small businesses or those who are self-employed, QuickBooks offers services for invoicing, tracking income and expenses, organizing receipts, tracking time and many other accounting functions. Package pricing starts at just $10/month.
Besides having a fun name to say, Zoho Books features end-to-end accounting, is tax compliance, and is an integrated business platform. Using Zoho Books, small business owners can handle receivables, inventory, banking, time tracking and more. It's known for its excellent support system and ability to receive payment online. Pricing starts at $9/month.
OnPay is a great universal finance tool for small businesses, offering benefit and HR services in all 50 states. It syncs with time tracking and accounting software and boasts that it can pay employees in minutes. One of its best features is that it provides unlimited payroll runs for W-2 and 1099 workers. Although slightly more expensive ($36/month base fee + $4/month per person), it is an excellent solution for streamlining tax processes.
FreeAgent provides numerous resources for small businesses that have a lot of invoices to keep straight. It allows users to easily manage cash flow, estimates, payroll, etc. Although it's not "free" – like the name would suggest – the software is only $12/month for the first six months before jumping to $24/month.
Along with these valuable financial software programs, a small business CPA is always necessary to keep accounting processes on track. Needing some assistance with your small business's financial management? Contact your trusted bookkeeper and CPA in Greeley, CO today: 970-378-4830.
Other posts you might like:
Bookkeeper to Bookkeeper: Apps that we 10/10 Recommend